Start Your Search Here:
Click Here to view all active residential listings on this map.
(By default, only the latest 50 properties show on load)
Powerful Local Home Search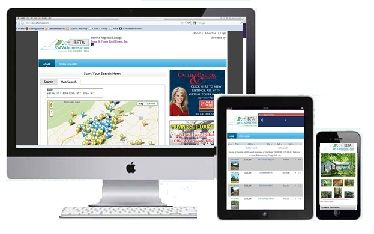 When searching homes for sale in Blacksburg, Christiansburg, Salem, Roanoke, or at Smith Mountain Lake, there is nothing more powerful, comprehensive or accurate than SWVAHomes.com
Have Feedback?
Your feedback is an important to us. Don't hesitate to contact us to share your thoughts, or report if you encounter any problems or issues with the website. We're continuing to make improvements that will ensure SWVAhomes.com remains the most powerful local home search website available.
cgi.Local_Address:
cgi.HTTP_HOST: swvahomes.com
cgi.REMOTE_ADDR: 172.16.1.1
216.15.173.253

Equal Housing Opportunity Statement: We are pledged to the letter and spirit of U.S. policy for the achievement of equal housing opportunity throughout the Nation. We encourage and support an affirmative advertising and marketing program in which there are no barriers to obtaining housing because of race, color, religion, sex, handicap, familial status, national origin, elderliness, age, or marital status. This paper, and Roanoke.com, will not knowingly accept any advertising for real estate which is in violation of the law. Our readers are hereby informed that all dwellings advertised in this newspaper are available on an equal opportunity basis. To complain of discrimination, call HUD toll-free at 1-800-669-9777. The toll-free telephone for the hearing impaired is 1-800-543-8294. Complaints may also be filed with the Virginia Fair Housing Office at 888-551-3247.
View the mobile site for swvahomes.com
Technology Powered by:
RealEstateDelivered.com